Please Note
: Our data center will be undergoing power supply maintenance. As a result rosbreed.org will be completely powered down and offline beginning June 18 at 4 PM PDT until June 19 at 12 PM. We apologize for the inconvenience.
Jewels in the Genome Article Archive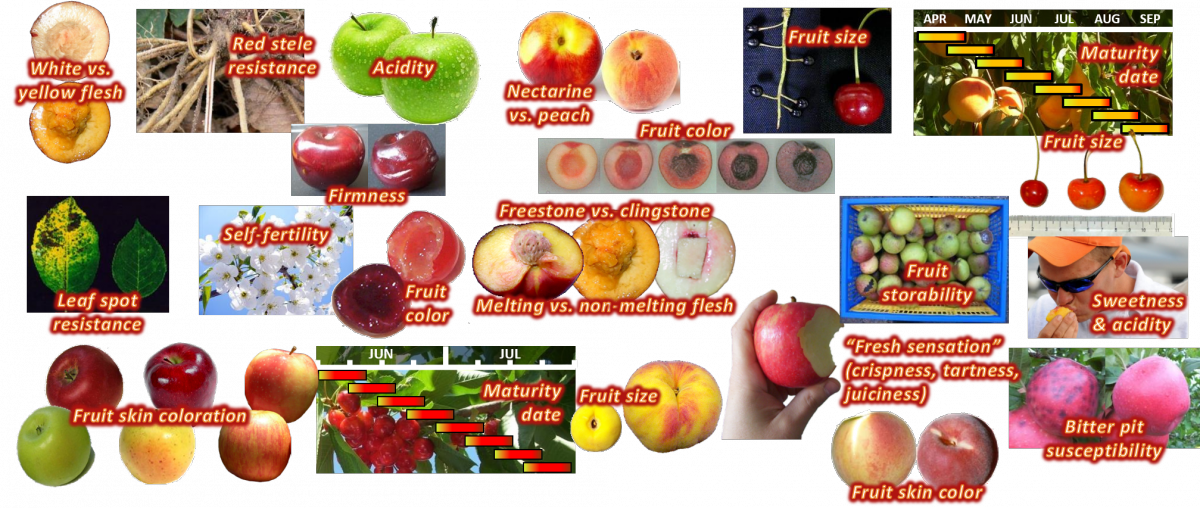 Previous articles from the regular column "Jewels in the Genome" by Project Director Dr. Amy Iezzoni.